News
Here you find an overview of recent activities of the project. Click on the image for more information.
---
October 12, 2021
Mindblowers
. Reel Borders researcher and filmmaker Irene Gutiérrez took part in the recent edition of Mindblowers, an event organized by KVS (Royal Flemish Theatre) and VUB.
October 7, 2021
Diaspora, Migration and Media
. Reel Borders welcomes the election of the project's postdoctoral researcher, Silvia Almenara Niebla, as vice-chair of ECREA's Diaspora, Migration and the Media section.
July 6, 2021
Advisory board.
Reel Borders presents its advisory committee that will guide the team's researchers in areas such as border studies, film and migration, as well as the project's case studies.
---

June

17, 2021
Workshop.
Methodological and ethical challenges in the research of the video footage recorded by undocumented African migrants at the Moroccan-Spanish border.
---
May 17, 2021
Guest lecture.
Migration: a media and cultural studies perspective. Part of the Honors Program 'The societal challenge of migration' at Tilburg University.
---
April 29, 2021
Lecture.
Migration and visual cultures: methodological reflections and strategies as part of the NECS (Network for Cinema and Media Studies) lecture series on media and migration.
---
April 29, 2021
Guest lecture.
Europe and its borders: Between national sovereignty and (im)mobility policies. The cases of Ceuta and Melilla. For the master course 'Media, Culture & Globalization Theories' at Vrije Universiteit Brussel.
---
April 21, 2021
Screening + Presentation.
Screening of
Bab Sebta
(2019) by Randa Maroufi and presentation of the project Reel Borders at the Migrant Belongings Conference (Utrecht University).
---


This section will collect papers, films and fieldwork notes of the members of the project. Keep up with our updates.



Reel Borders is a 5-year research project focusing on the relations between film and borders. It studies how for the past 120 years film has been used to imagine borders in diverse ways. Acknowledging that borders are more than territorial lines or infrastructures, the project also considers questions of belonging, identity and imagination.
Reel Borders approaches this topic through different societal actors such as governmental institutions, artists and activists, asking how they use film to construct, contest or experience the border. The often blurred boundaries between fiction and non-fiction film are a fruitful starting point to explore these questions.
Reel Borders concentrates on 3 borderlands and regions: the UK-Ireland border, the Spanish-Moroccan border and its Ceuta and Melilla exclaves, and the Turkish-Syrian border. Methodologically, the project combines film analysis, expert interviews, production analysis and participatory filmmaking.
Below you find further information about the case studies in each map. More information about methodology will be added as the project progresses.
Reel Borders received funding from the European Research Council, Starting Grant (#948278, 2021-2026) and is based at the Communication Department of the Vrije Universiteit Brussel.
The team
Kevin Smets
Principal investigator
Kevin Smets
is assistant professor at the Department of Communication Studies, Vrije Universiteit Brussel (VUB). He is the coordinator and principal investigator of Reel Borders.
More info
.
---
Irene Gutiérrez
PhD researcher
Irene Gutierrez
is a PhD fellow and award-winning documentary filmmaker from Ceuta. In the Reel Borders project, she will focus on self-representations of people who cross borders.
More info.
---
Yazan Badran
PhD researcher
Yazan Badran
currently finalizes his PhD thesis on emerging media organizations in Tunisia and Syria. He will contribute to data collection and analysis in the Reel Borders project.
More info
.
---
Silvia Almenara Niebla
Postdoctoral researcher
Silvia Almenara Niebla
holds a PhD in gender and migration studies. In the Reel Borders project, she will concentrate on everyday experiences of borderlanders, as well as social and political dynamics of borders.
More info.
---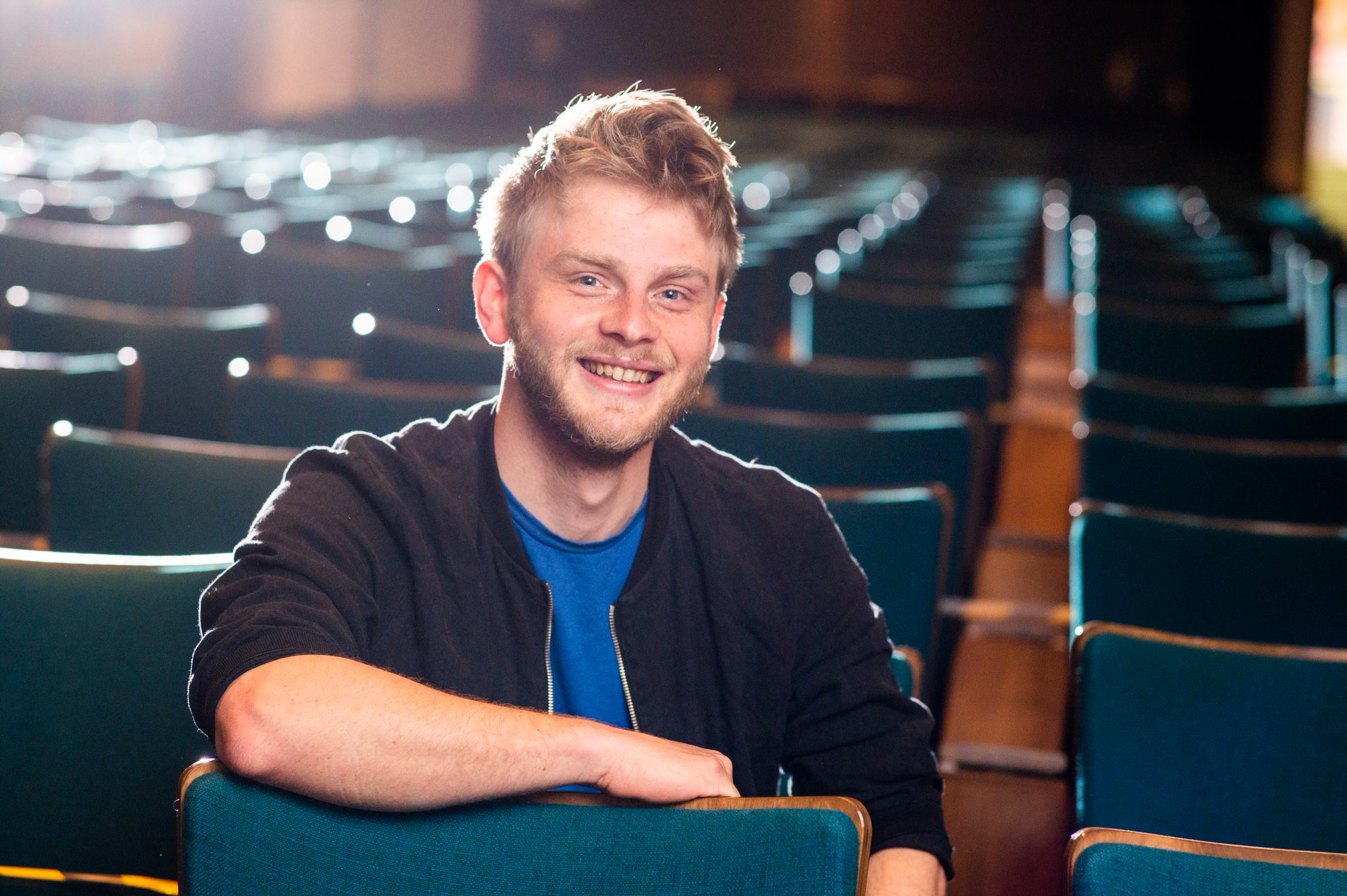 Lennart Soberon
Postdoctoral researcher
Lennart Soberon
holds a PhD in film studies. In the Reel Borders project, he will concentrate on film analysis and data, as well as institutional and audience dynamics.
More info.
---
Administrative Assistance
Christel Vaeremans
Fieldwork partners
University of Granada (Ceuta and Melilla campus)
Queen's University Belfast: Katy Hayward
Çukurova University Adana: İlke Şanlıer Yüksel and Aydın Çam
Advisory Committee
Ramazan Aras (Ibn Haldun University); Jamal Bahmad (Mohamed V University Rabat); Ruth Barton (Trinity College Dublin); Chokri Ben Chikha (KASK School of Arts); Josetxo Cerdán Los Arcos (University Carlos III of Madrid & Filmoteca Española); Klaus Dodds (Royal Holloway University of London); Lindiwe Dovey (SOAS University of London); Xavier Ferrer-Gallardo (Pompeu Fabra University); Camilla Fojas (University of Virginia); Myria Georgiou (London School of Economics); Yasmin Ibrahim (Queen Mary University London); Jelena Jureša (KASK School of Arts); Suncem Koçer (Kadir Has University); Sandro Mezzadra (University of Bologna); Cathal McCall (Queen's University Belfast); Sandra Ponzanesi (Utrecht University); Johan Schimanski (University of Oslo); Belinda Smaill (Monash University); Nick Vaughan-Williams (University of Warwick)
Other members of the project




Will be announced soon

© Profile pictures by Thierry Geenen